MetaX expands advertising offer on Connected TV with Pluto TV


PARTNERSHIP ALLOWS SERVICING IN NEW FORMATS ON VIACOMCBS' STREAMING PLATFORM SUPPORTED BY ADVERTISING MESSAGES
SÃO PAULO, JULY 2021 – Metaxsoft(also known as MetaX), a global leader in data-driven advertising operation on connected TVs (CTV), announces a new partnership with PlutoTV, one of the main free streaming platforms in the world, part of ViacomCBS. MetaX expands its deliveries and formats for brands on CTV with the joint action, now integrating in-stream roll video options.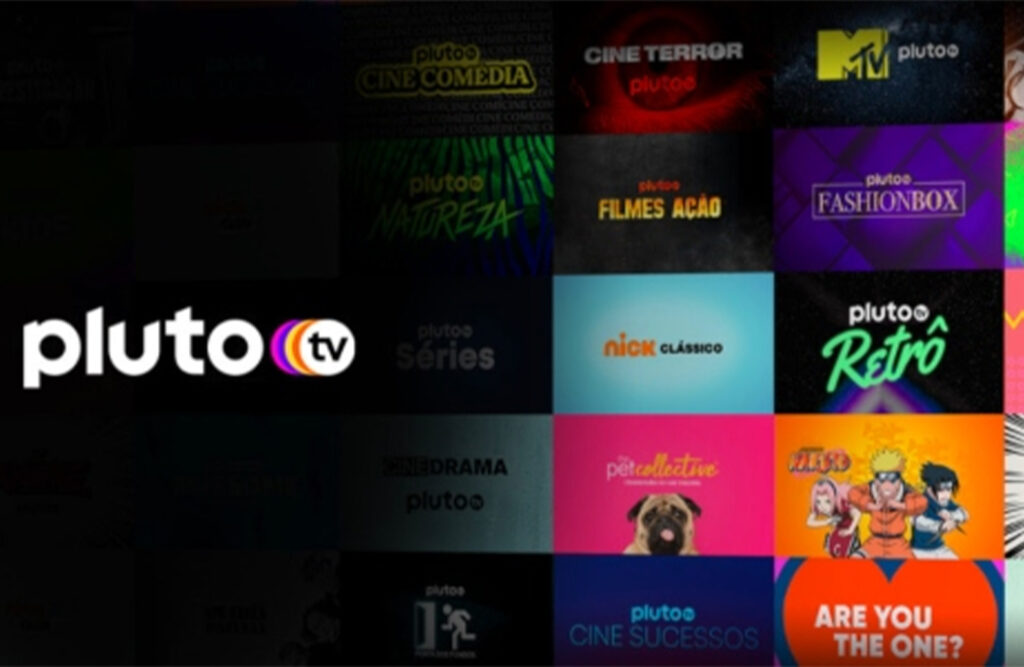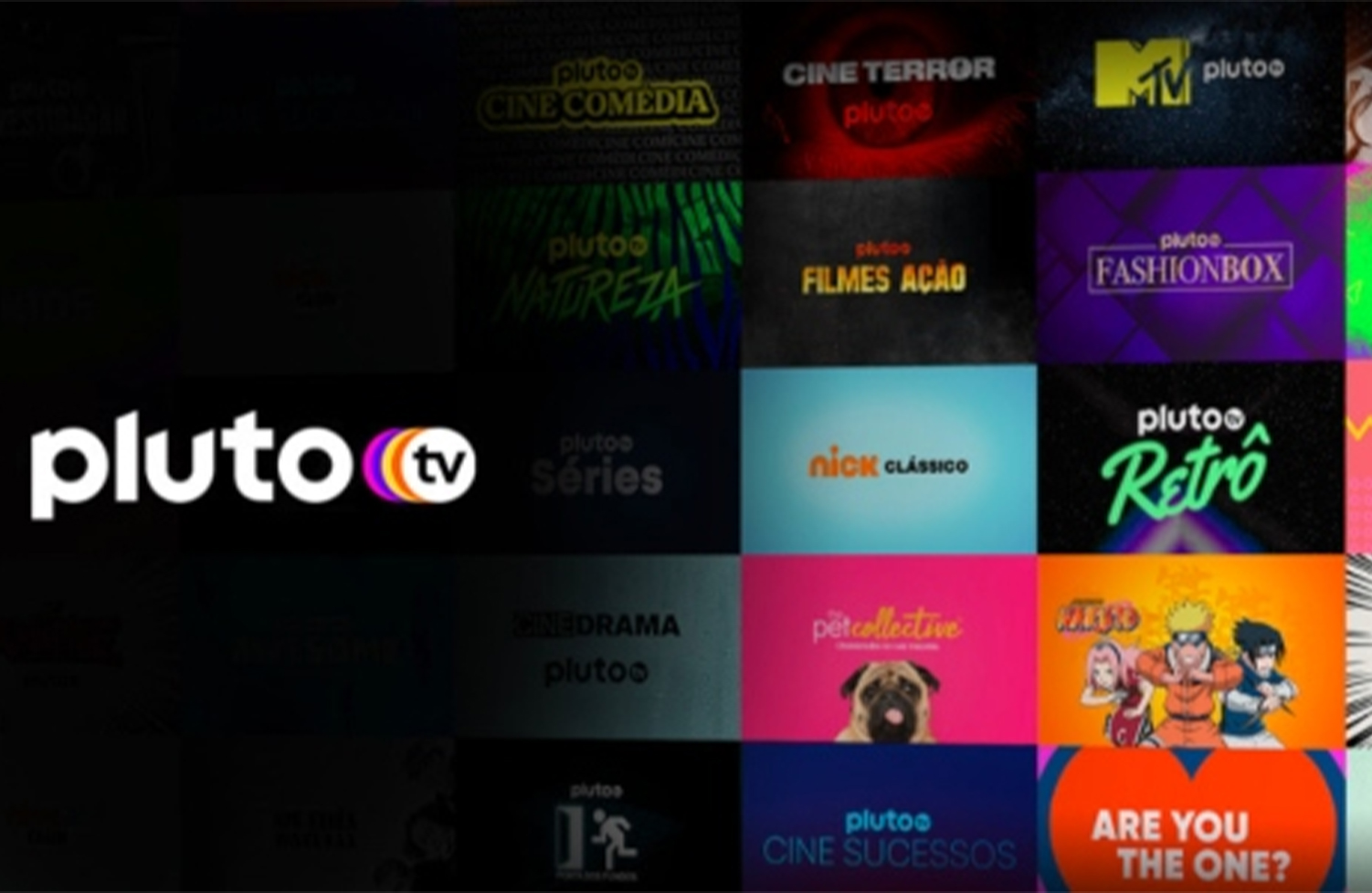 "PlutoTV is a reference when we talk about streaming platforms in the world, especially AVOD (Ad-supported Video On Demand) – free to the public and supported by advertising. In less than a year in Brazil, it is helping to transform the local market, often being the first experience of millions of consumers with the universe of video content on-demand. This partnership will represent a major expansion of connected TV advertising in the country, further expanding the MetaX's media platform portfolio, which in addition to offering formats on the smart hub of connected TVs, now amplifies this reach to rely on formats in-stream of Pluto TV", highlights Vanessa Delgado, Business Development Vice-President at MetaX.
From now on, Pluto TV's inventory will also be available directly on the MetaX media and campaigns platform, according to the goals and strategy of each client. The in-stream video formats, which appear before, during, and after the editorial content, reinforce other options already offered by the company, whether static, in motion, clickable, and available in the most different moments of the audience experience. It joins MetaX's overall offering, which also comprises static and video, clickable and interactive options, from the moment of "power on" to strategic applications in the smart TV hub.
"Brazilians have a very close relationship with content platforms, which has placed Pluto TV, a quality free service, among the main options in the market," adds Fabricio Proti, Senior Vice President of Ad Sales for AVOD & Pay TV for ViacomCBS Latin America & General Manager of ViacomCBS Brazil. "Streaming is a safe and reliable environment for brands that seek to interact with consumers in a lighter and more contextualized way, ensuring the perfect union between effectiveness and a wide audience," Proti concludes.
According to a recent survey by Business Bureau, currently, 85% of Brazilians are connected to the internet using a streaming platform, with an average consumption of 24.6 hours per week. In addition, according to a Magnate 2021 survey, 74% of the population prefers to watch free or low-cost content that contains advertising, highlighting the strength and growth trend of the AVOD model in the Brazilian market.
Source: https://www.meioemensagem.com.br/home/midia/2021/07/26/metax-faz-parceria-de-publicidade-com-plutotv.html