NetRange Launches Monetization through MetaX CTV SSP

NetRange MMH GmbH ("NetRange"), the global provider of white-labelled, turnkey Smart TV and OTT ecosystems, with access to users worldwide, today announced that it has selected MetaX, a global connected TV (CTV) SSP, as a chosen traffic monetization partner to monetize its CTV inventories.
TV portal is a web application on TV, which integrates various content sources with the well-designed navigation and user experience. NetRange connects its global video ad inventories in TV portal to MetaX's CTV SSP platform, enabling MetaX to use programmatic ad technology, that is especially optimized for CTV, to manage and monetize these video inventories.
According to the cooperation, MetaX provides purchasers of these inventories to brand advertisers, based on different applications and placements. This collaboration helps MetaX to offer different CTV advertising experience to the advertisers, and at the same time to enhance the monetization ability for NetRange.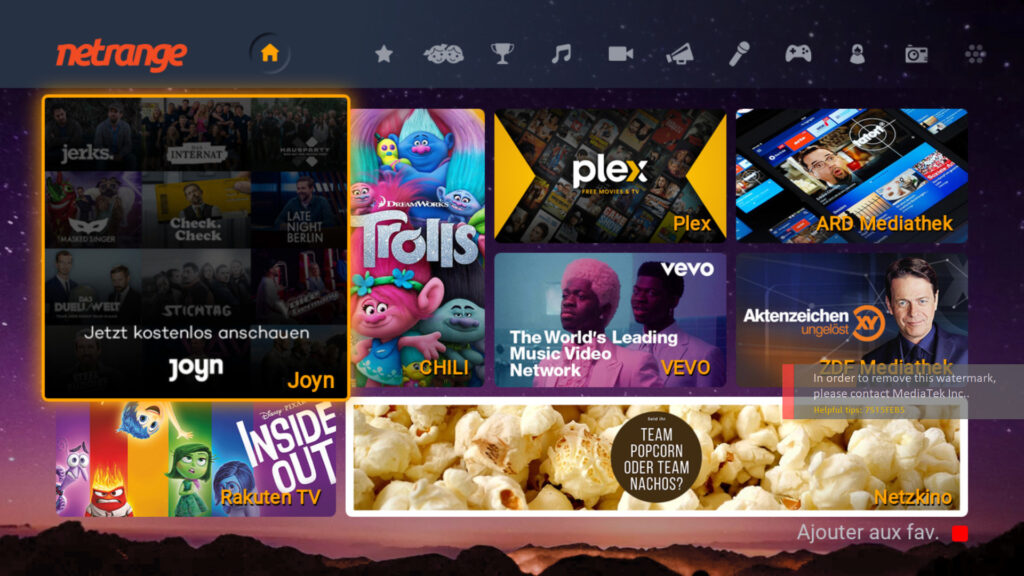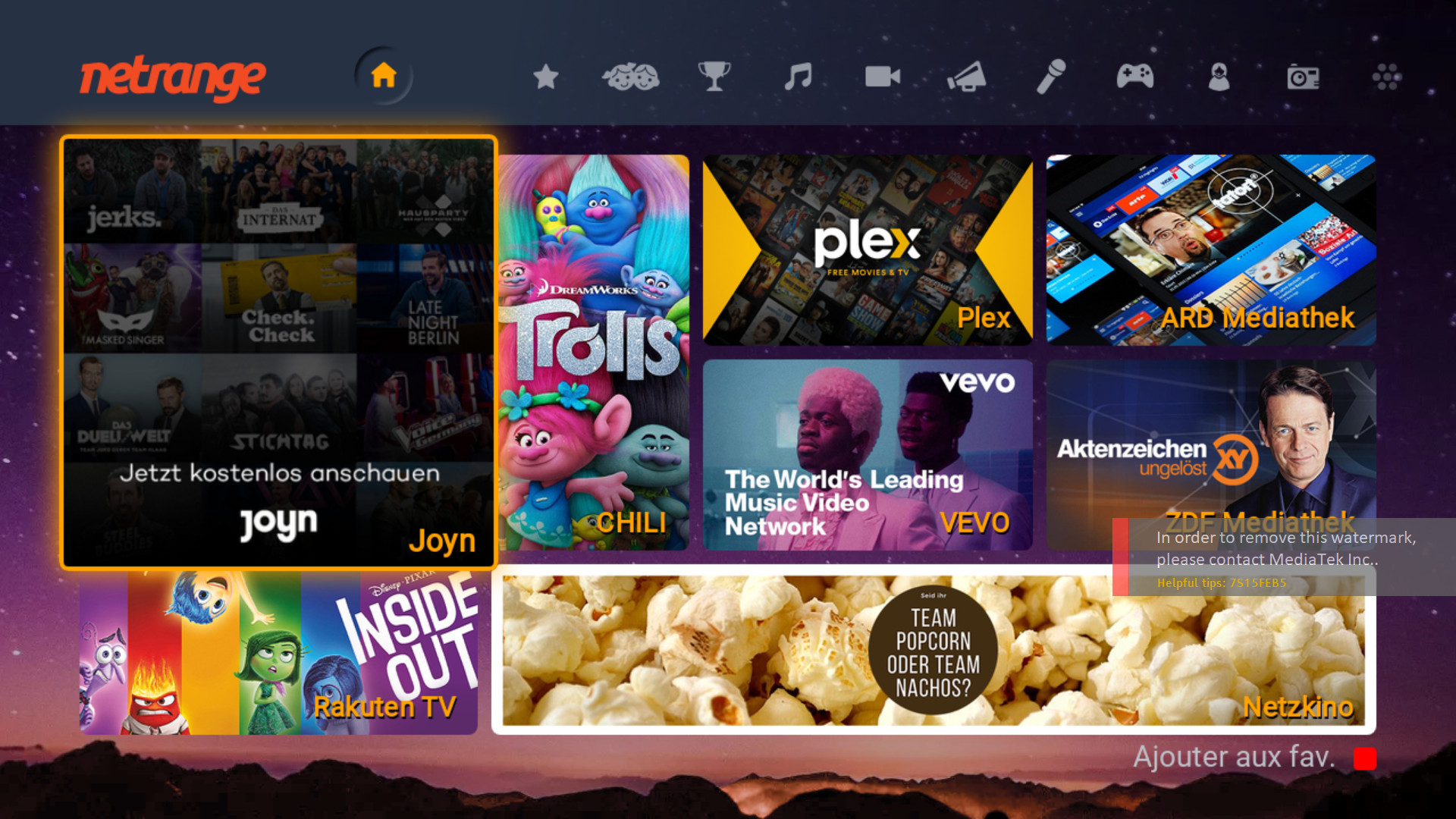 "It's really a pleasure to collaborate with NetRange which enables us to implement contextual ads with more scenarios, more formats, and more interaction forms in CTV environment, maximizing the benefits to CTV campaigns," said Ryan Chi, MetaX's General Manager. "MetaX welcomes the cooperation to develop and monetize innovative CTV inventory, in a high-quality and flexible CTV advertising environment."
MetaX is a leading CTV commercialization platform, aiming to develop, operate and commercialize CTV ad-supported properties, with featured placements, formats, and content context, based on its advantages of hybrid TV and advertising technology.
About MetaX
MetaX is a leading CTV commercialization platform, aiming to develop, operate and commercialize CTV ad-supported properties, with advantages of its hybrid TV & Ads technology.
It has achieved a global layout by cooperating with worldwide famous companies, especially from NA, Europe, LATAM and APAC, including TV manufactures, CTV Apps, OTT channels, programmatic partners and ad fraud analytics venders, etc.
About NetRange
NetRange, is the leading pioneer of white labelled, licensed App Store provider for Smart TV, Set Top Box, Automotive platforms and other connected devices such as Set-Top-Box, Smart Projector and commercial boards.
NetRange is the One-Stop-Center for Smart TV Brands/ODM, Chipset vendor and operators for accessing the licensed contents, covering content agreement, providing backend service and running DRM certification process NetRange solution is integrated on more than 300 partners worldwide including Mediatek, Hisense VIDAA O.S., Arçelik, TCL MOKA, Skyworth Digital, Sharp, Loewe, Changhong. Its fully featured Smart TV Appstore includes local and global premium VoD stores, FAST channels, cloud games, live sports, trendy music and lifestyle apps.
In addition, NetRange also leverages its content relationships and broadcast technology expertise to provide Twine4Car Automotive platform solution, a connected car infotainment platform. And VISNOS, a client-based Smart TV OS that significantly reduces the hardware cost for TV manufacturers through enabling a full Smart TV through devices with low-powered CPUs.