Open Browser passes the 1 million downloads milestone

Open Browser, a stylish web browser tailored for TVs, passes the milestone of 1 million downloads in the Google Play Store. Open Browser is a market-proven web browser that has been deployed to over 200 countries and regions since its born. Now, Open Browser evolves to the 2nd generation, bringing a brand-new user experience to TV audiences, simple but fashionable UI, easy and smooth control with remote controllers.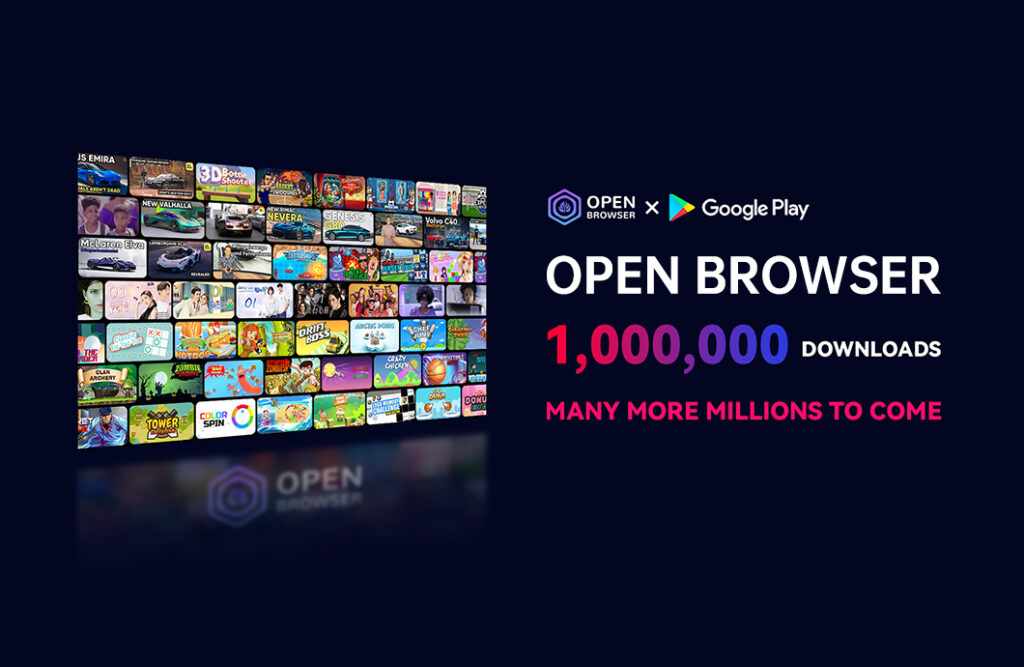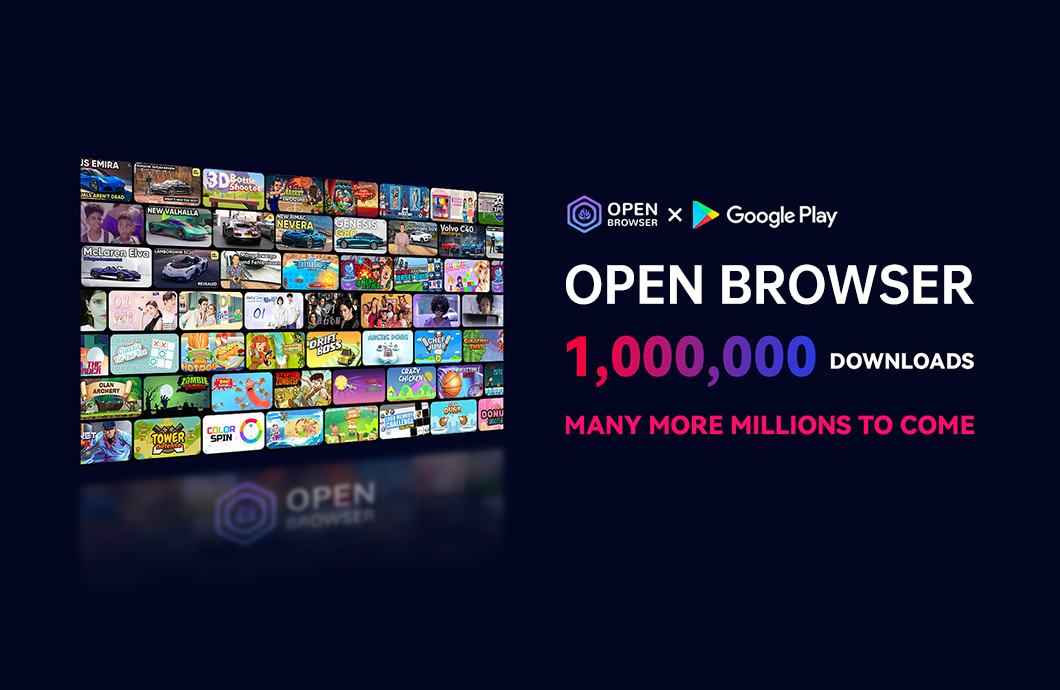 However, Open Browser is MORE THAN A WEB BROWSER. It selects a wide variety of global content and delivers them to users based on an AI-powered recommendation engine, including games, movies, series, eSports, and news, etc.
Available for free download globally in Google Play Store, Open Browser can be accessed via smart TVs, helping global content providers – such as Gusto TV, YesAuto, Firework, and Fishing TV – efficiently market their services on the big screens of TVs, with flexible monetization models such as advertising, subscription, and in-app purchases. In addition, it expands the possibilities and opportunities for advertisers on connected TVs, following the global evolution of streaming services.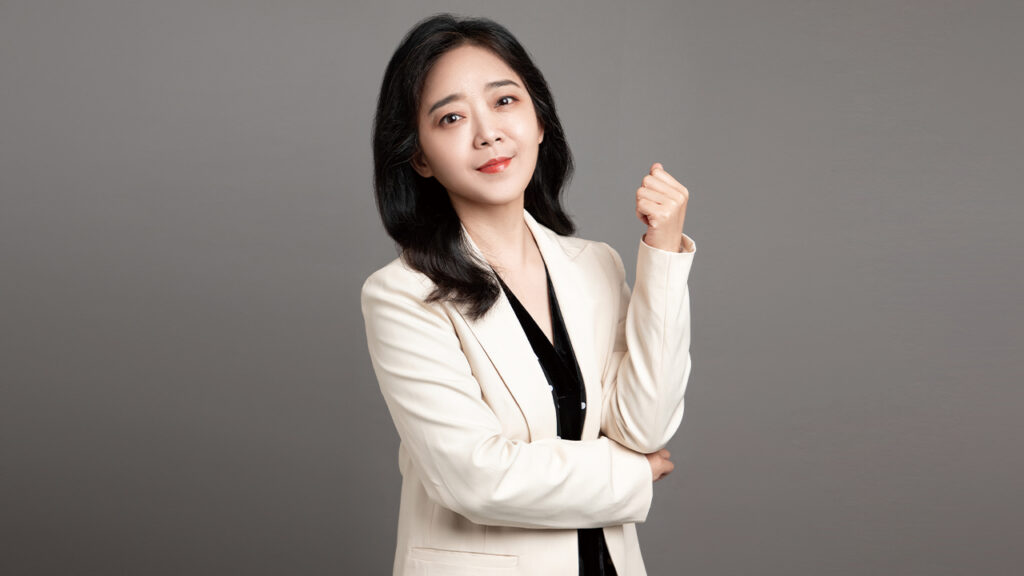 "With large screens, smart TVs have the natural advantage of displaying visual content and offering easy-to-use OTT services. Our goal has always been to figure out how to build a simple-to-access OTT platform that best suits users' viewing habits on smart TVs. It's really encouraging to see positive feedbacks from end users all over the world. Achieving an impressive 1 million downloads in such a short time shows that we're on the right path." says Arella Hua, Head of OTT operations at MetaX Software.
Open Browser is now available on Android and Linux platforms. Browse, search, read news, watch videos, play games, enjoy the wonderful internet world!
About MetaX Software
MetaX Software is a data-driven Connected TV (CTV) advertising and OTT commercialization company. MetaX Software has connected over 20 TV brands and channels which cover about 25 million OTT devices and 80 million large-screen users. It maintains fast and strong growth across Latin America, Europe, and Southeast Asia, etc.
Leveraging its unique strength on the TV screens, MetaX Software is dedicated to helping content providers and application developers broaden distribution channels and commercialize inventory, meanwhile, it helps advertisers from different industries to effectively target their desired audiences across the world.
Contact for MetaX Software
Advertise with us: advertiser@metaxsoft.com
Traffic cooperation: publisher@metaxsoft.com
Content partnership: cp@metaxsoft.com
Media cooperation: marketing@metaxsoft.com