Programmatic: the Future of Connected TV Advertising

A more home-based lifestyle due to COVID-19, has accelerated and compounded the shift from mobiles to CTV where convenience is no longer winning over experience in 2020. CTV viewership has increased significantly across the global markets since the start of 2020; the overall broadcast and TV industries have been pivoting to streaming.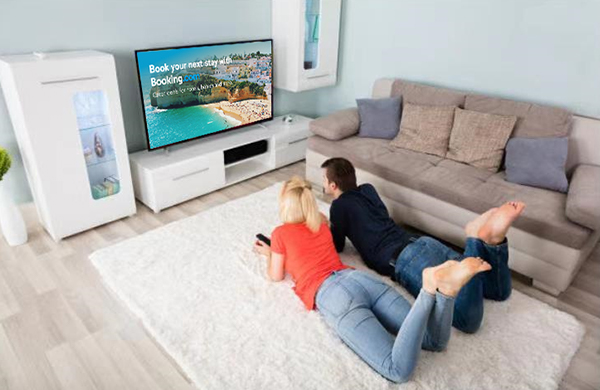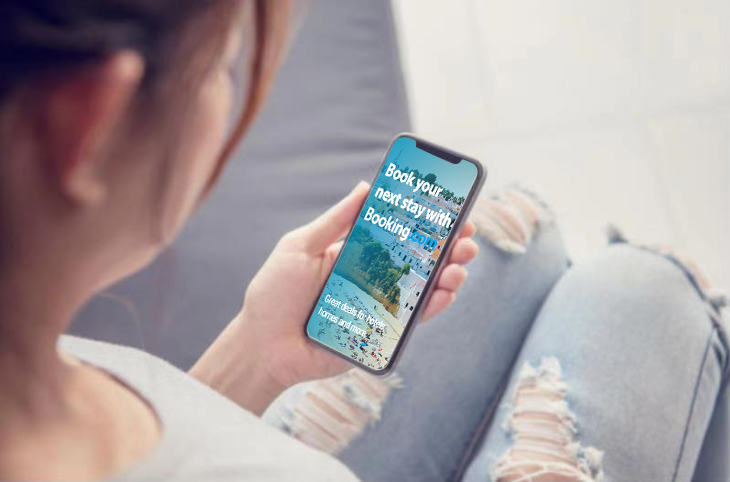 With more and more advertisers and industry experts being aware of the growing number of viewers who are embracing streaming entertainment, there has been an unprecedented rise in advertising in Connected TV(CTV). According to eMarketer, the total OTT/CTV global ad spend is expected to reach $8.1 billion in 2020 alone and will rise to $18.3 billion by 2024. Additionally, new research from Pixalate has revealed Connected TV programmatic ad spend increased 70% in 2020, with a 119% increase in Q3 as compared to 2019.
Viewers are not only spending more time in front of TV at home, but are also seeking alternatives to pricy cable subscriptions. Statista indicates that 32% of United State pay TV viewers are likely to either downgrade or cancel subscription in 2019, and 51.1% of them are doing it out of price. As a result, the adoption of Connected TV devices in the United States has grown to 72% this year, up from 50% in Q4 of 2019.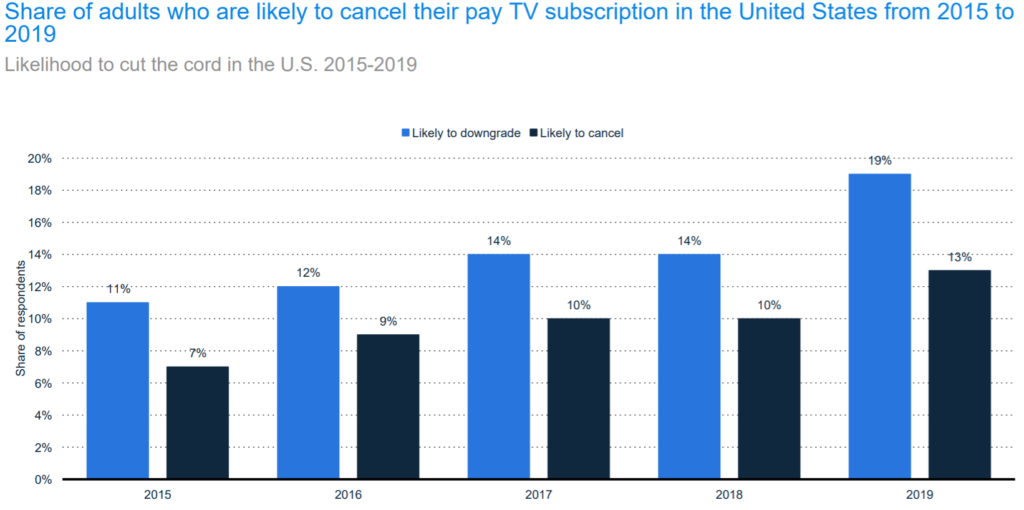 A rise in the number of smaller direct-to-consumer brands who have realized the trend and been adding Connected TV channels to their marketing mixes. According to Adweek, more than 1,200 DTC brands have started experimenting with Connected TV advertising options in US this year. We expect to see that number grow even higher as we enter the holiday season, when brands are eager to get the message out about their products and sales.
VP Product at MetaX Software