REACH YOUR AUDIENCE IN OUR
CONTENT MARKETPLACE
MetaX is also a content marketplace, an OTT platform, which consists of several featured OTT content serving applications with more than 10MM installations. Attract your audience, according to the variety of titles and categories and make it easier for your viewers to search through our search engine.

See some of the applications that MetaX offers.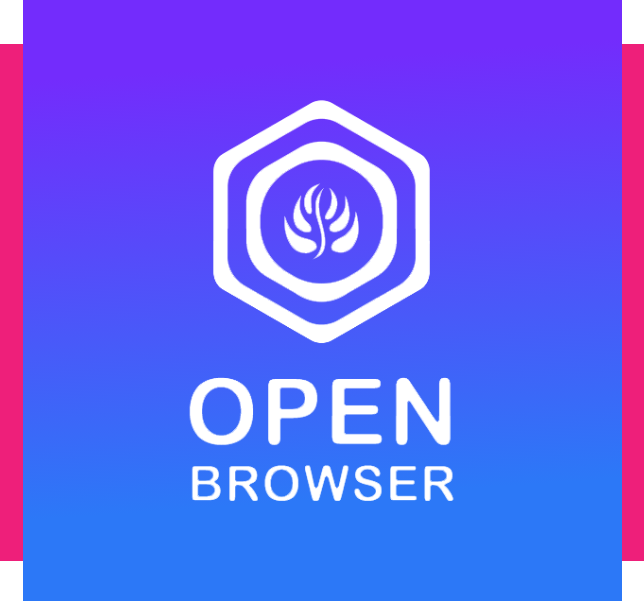 MetaX TV Open Browser - Best for CTV
Access the Internet content with our proprietary browser for CTV, Open Browser. It makes a variety of content available globally, offering personalized portal to users based on a recommendation engine powered by artificial intelligence, including games, movies, series, news, diverse live channels and other options. In this way, you can efficiently and broadly market your products and services on the big TV screens, with flexibility in monetization models ranging from advertising. Join more than 10 million household and download it for free from the Google Play Store.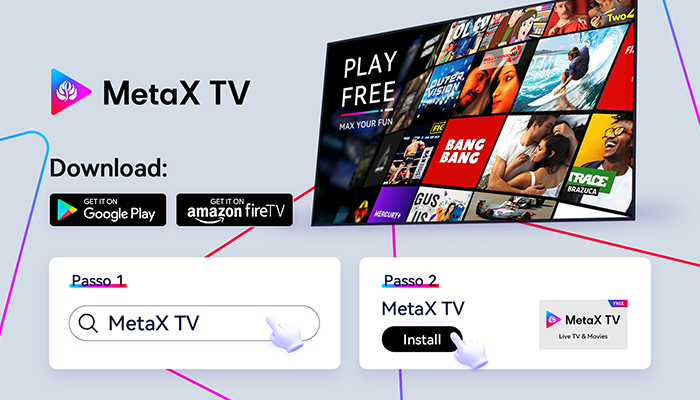 MetaX TV - View favorite videos on CTV for FREE
300+ live channels for news, food, sports, music, and more
100+ popular YouTube KOL channels
Diverse contents with languages of English, Spanish, Portuguese, etc.
Installed on large number of CTV OEM devices.
Download from Android TV Play Store here.