About MetaX
MetaX is a CTV and OTT contents and traffic monetization platform, powered by MetaX Ads and MetaX OTT solutions.

MetaX Ads, a pioneering advertising marketplace for CTV/OTT. Enable brands to contextually reach the right audiences over omni-channels and multiple scenes.
MetaX OTT, a content marketplace and OTT platform, which consists of featured OTT content serving applications with more than 10MM installations.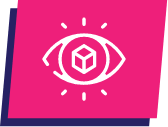 VISION
To be the largest unifying platform for connected TV devices and content, enabling the best user experience for viewers and a rational investment for brands.
Partner with Us
Advertise with MetaX Ads.

Monetize your traffic with MetaX Ads.

Distribute and monetize your VOD & FAST channels with MetaX OTT.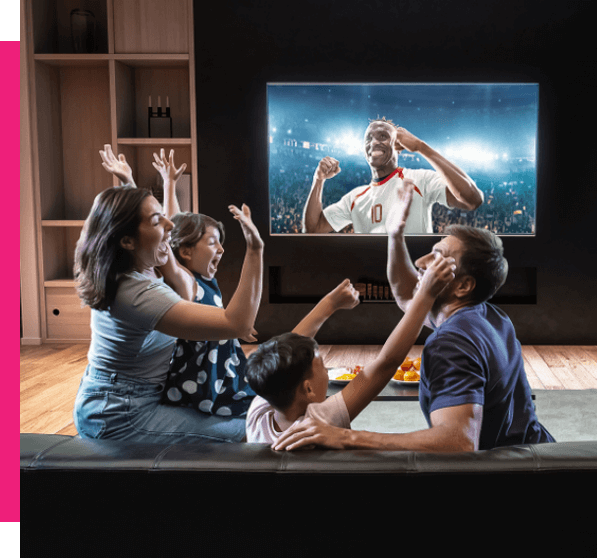 Partner