About MetaX
MetaX is a CTV and OTT contents and traffic monetization platform, powered by MetaX Ads and MetaX OTT solutions.

MetaX Ads, a pioneering advertising marketplace for CTV/OTT. Enable brands to contextually reach the right audiences over omni-channels and multiple scenes.
MetaX OTT, a content marketplace and OTT platform, which consists of featured OTT content serving applications with more than 10MM installations.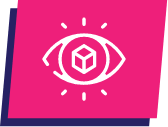 Visão
Ser a maior plataforma de mídia agregadora de dispositivos e conteúdos para TV conectada, que possibilite a melhor experiência de uso aos telespectadores e de investimento racional para as marcas.
Partner with Us
Advertise with MetaX Ads.

Monetize your traffic with MetaX Ads.

Distribute and monetize your VOD & FAST channels with MetaX OTT.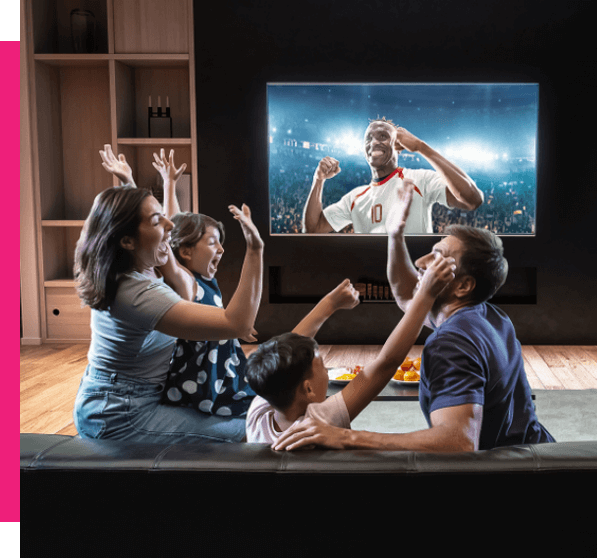 Partner